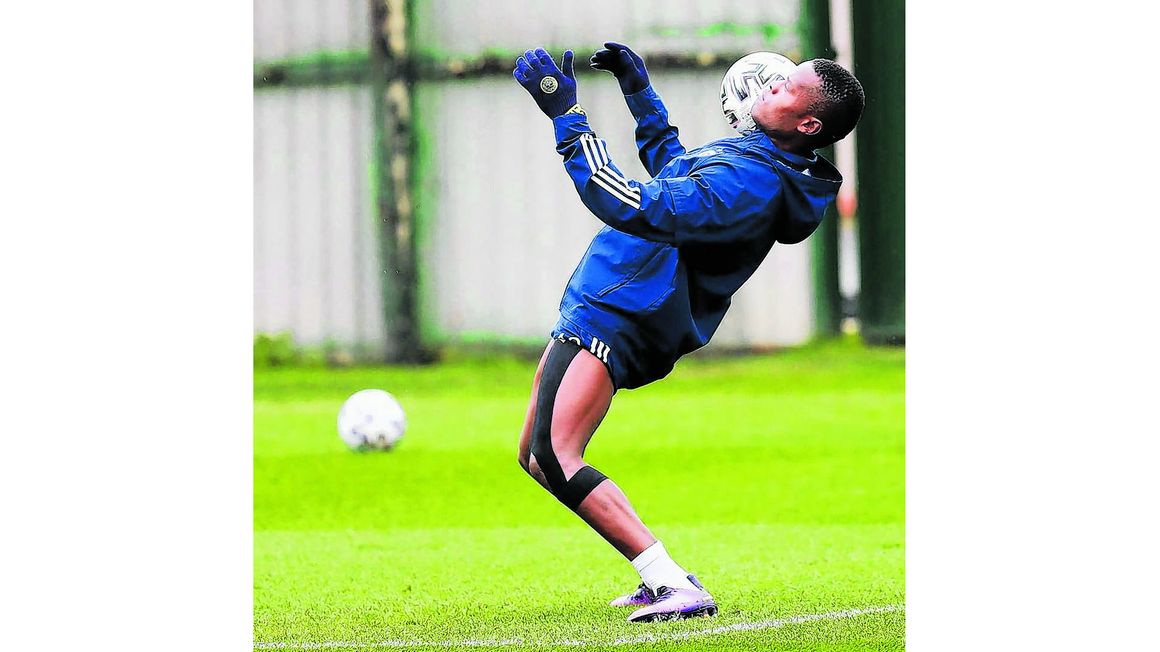 Tanzania's international striker, Mr. Samatta has been warned earlier in Turkey as he is required to do extra work this season in the country's Premier League, Supa League 2021/22 so as not to find his teammate, Henri Bienvenu.
Bienvenu is a former Cameroon national team striker, who has played for Fenerbahce for two years with his last season wearing the number 15 jersey that this season at the club is worn by Samatta.
According to Butterball Tom, who is a Turkish sports fan, he said, "It's true that the number 15 jersey is not lucky for Fenerbahce, but that will not make Samatta fail to do well, he could be the first player to do great with that number, he should be more committed this season. this. "
For Samatta jersey number 15 he has a good history as when he was at TP Mazembe he used to wear it and do great things, but that is different for Bienvenu he was not lucky with that number and that is why after returning to the club from Real Zaragoza he was playing on loan things it went wrong.
And it is reported that even before Bienvenu wore that number in his final season, his predecessor Fenerbahce 2012/13, Volkan Babacan who was also a goalkeeper and was unlucky with that number, ended up spinning the bench before being sacked.
After Bienvenu's departure there were a number of players who continued to use the number, including midfielder Uygar Zeybek and central defender Serdar Aziz and none of them were straightened out.
Zeybek ended up playing just two games again for four minutes, at least his teammate Aziz was getting a chance to play once in a while but later had to change that number and now he uses, number four and already age has given him a hand.
When Aziz dropped the number 15 jersey then he took the goalkeeper, Harun Tekin who is the second choice, the number one goalkeeper Fenerbahce is Altay Bayindir.
Samatta has taken the jersey, for Tekin who is the second choice and so far the captain of the National Stars in seven friendly games has scored one goal.
Initially, Samatta was wearing jersey number 10 which had to be handed over to pastor Mesut Ozil.
Ozil, a German national of Turkish descent, joined Fenerbahce from Arsenal where in his final days he did not get a chance to play.
Ozil's great popularity, who is also a friend of Turkish President Recep Tayyip Erdogan, has prompted him to strip Samatta of the No. 10 jersey in the Fenerbahce squad.
Samatta was wearing the No. 10 jersey when he was at the bright Belgian club Genk and when he moved to Aston Villa of England, he wore the No. 20 jersey. Statistics show that when it comes to online betting one of the favorites is Samatta.